Look no further than the SmartGRID! This is no memory foam.. no spring.. no latex – the only mattress designed with patented SmartGRID technology with years of research to give you the perfect sleep all night every night!
Mattresses that provide
the ultimate levels of comfort,
unlike any other mattress
in the market today!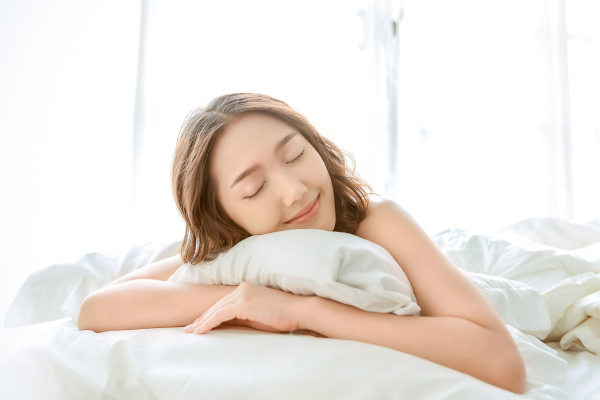 Beautify your boudoir with our
unbeatable bedding accessories
Because your head deserves
only the best – Try Our Pillows
Designed to Perfection!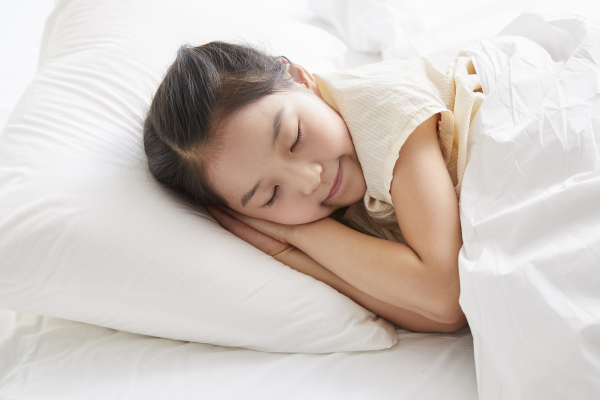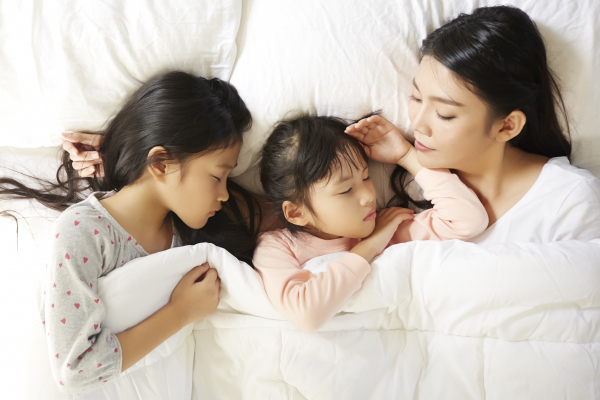 Welcome to Gravity's special bedding
bundle section & beyond!
Only King & Queen size mattresses
available in the bundle section.
Built On The Belief That Gravity Is Everything.
Gravity Mattress was started in a quest to deliver perfect sleeping solutions to all Malaysians. Our dream became our ambition and soon we was able to manufacture mattresses with advanced machinery.
Why Buy Gravity Mattress Online?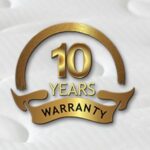 10 Years Limited Warranty
You should be able to rely on the quality of your rest night after night. That's why every Gravity mattress is backed by Gravity's 10-year limited warranty.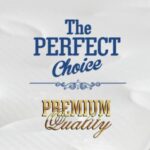 Design And Build In Malaysia
All Gravity mattresses are designed and assembled in the Malaysia, leveraging our years of manufacturing expertise.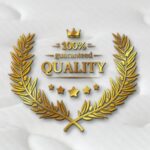 Certified Mattress Expert
Rest easy knowing Gravity Mattress uses only Certified Polyurethane Foam.
Meet The Gravity Mattress Lineup.
Comfortable Sleep Don't Have To Be Expensive
Mattress

Galuxia

RM

459 –

RM

699

or 3 payments of

RM

153 with

Sale!

Mattress

Neptune

RM

1,399 –

RM

1,999

or 3 payments of

RM

466 with

Sale!

Mattress

Neptune Lite

RM

999 –

RM

1,299

or 3 payments of

RM

333 with

Sale!

Mattress

Sensation

RM

1,499 –

RM

1,899

or 3 payments of

RM

500 with
Introduction: When it comes to furnishing your bedroom, nothing exudes timeless elegance quite like a solid wood divan. These luxurious and durable pieces of furniture
Read More »
"Reasonable price comfort deep sleep friendly must buy n enjoy your sleep guys."
"Beli! Jangan tak beli! Rugi siapa tak beli. Memang puas hati. Hari - hari saya dan anak - anak pakai lasak. Tak ada kesan apa langsung. Tahan lasak. Baring sedap! Memang recommended!."
"Alhamdulillah…. Dah Sampai...Thanks Gravity Mattress expecially Miss Reema ..Servis yang Tip Top.."